Good morning!!!
Follow my blog with Bloglovin
Last day of the week for this girl, pretty excited for a total relaxing weekend. Literally plan on doing nothing the entire weekend. Except work out of course ugh!
Today I am linking up with the always amazing
Mel
and
Erin
for their link up what's in your purse?!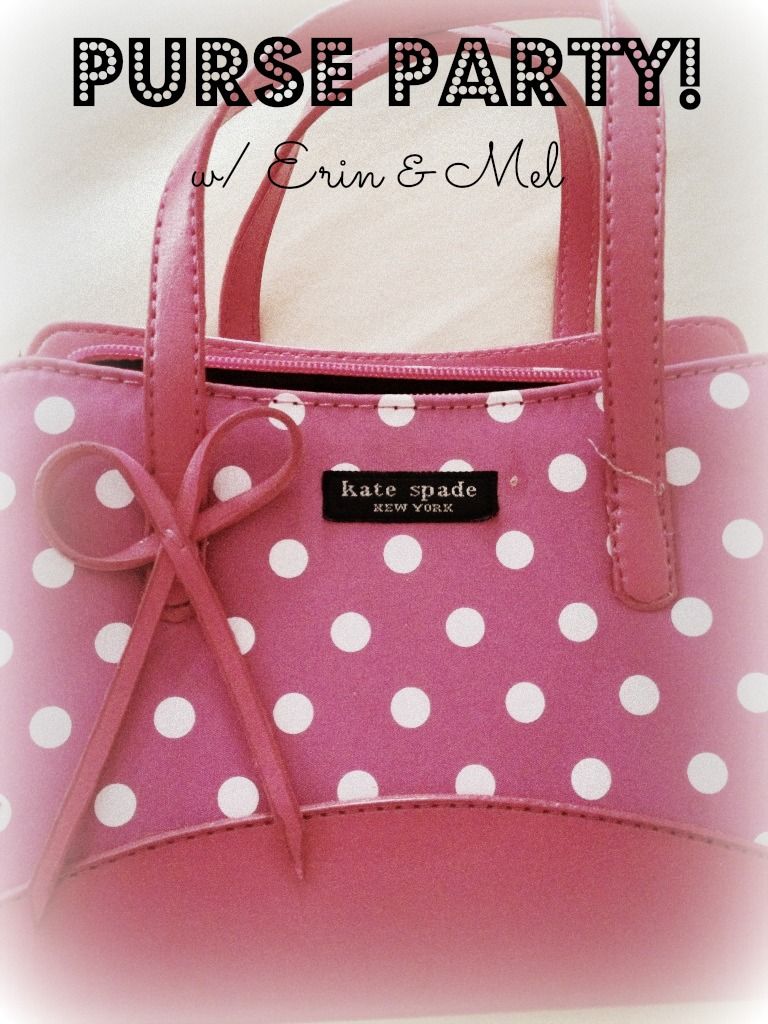 I don't know about you guys but I am total Gladys Cravitz ( you know the nosey neighbor in bewitched) this girl loves to people watch, loves to snoop and loves to know everything about everything. I am also a very observant person and can tell you probably 10 things about how someone looks with just a glance. I love people I love gossip, I love it all! So I could NOT pass up this link up to see what's in everyones purse!
This is the purse that I carry around. I got it as a gift from the boy last year when we first started dating. It's Coach and you can wear it on your arm but I usally wear it across the body as it is more comfy that way :)
I also have the matching wallet that I received for Christmas of last year, I love it :) HOwever, it is April now and I feel black may be to drab I need a spring purse in a bright color stat!
First thing I always have in my purse is my planner from Erin Condren . This is probably my favorite thing ever that I take around. It is so colorful, personalized and amazing in everyway. I have to keep a planner so I can keep everything straight and having this amazing planner just makes it that much better! You can pick your design, colors, even personalized stickers as well!
Misc stuff in my purse includes lotion, chap stick, lip balm, hair clip (usually a hair tie as well) and a pen. and of course a little easter chocolate. These are essential and you never know when you're gonna need these items. I never go anywhere without chapstick and the one I have now is Candy Cane I got from Santa last christmas. It's my new fav.
Next major thing in my purse is my debit card. You will hardly ever find me with cash or coins on me. I just don't ever have cash unless someone gives it to me for birthday presents, payin me back for something etc. I love my debit card and I firmly believe that every pop and snack machine should have a debit card option on them :)
Last but not least by Keys and Sunglasses, essential. My sunglasses are from target I never buy expensive sunglasses cuz I always lose them or break them (hence leaving a pair of mine in the seat pocket on the airplane last month haha. My paris keychain is from my best friend when she went to Europe and my inital pink keychain is from a giveaway I won with
Allie
which I love, so easy to find my keys now :)
That's it for now!
Happy Thursday Lovlies!!