It's Weigh In Time! Happy Wednesday!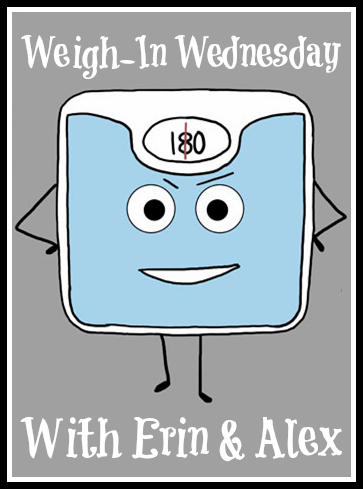 As many of you know I am now on Day 3 of the advocare cleanse. Honestly, yesterday was worse then the first day. I was actually hungry in the afternoon and had a killer headache from my pop and carb withdrawals.
However, I made it through! still strong on no POP! I followed my yesterday's eating plan to a T with NO cheating. Even though it's only been two days I am still really proud of myself.
Here is what today's eats looks like:
8:20AM-
Fiber Drink and 8oz of water
9:00 AM
Two over easy eggs but I only eat one yolk
11:00 AM
oatmeal with cinnamon
1:00PM
5 oz grilled chicken with seasoned pepper and aspargus cooked with 1tsp of olive oil
3:00PM
-Banana
5:00PM
Apple
7:00PM
- 5 oz of protein and a vegtable
I give myself two snacks of fruit in the afternoon just in case I get hungry If i do I'll eat both If I don't then I'll just eat one. Here are some pics of my recent eats white chilli and cajun shrimp with asparagus
I am weighing myself everyday cuz I'm OCD and so far so good. I will do a post on the results after it is done so I don't want to give anything away yet :) I also did c25k yesterday It was wk 5 day 3 with the 20 minute consistent run and I DID it! I was feeling tired after that so I skipped RI30 but I am hoping to do both tonight!
Btw did you see what happened the other day??
Know what that means? Time for a giveaway! Be on the look out for the deets come Friday's post :)
How is everyone else doing on the cleanse? are you weighing yourself everyday? Is it getting easier?
Happy Wednesday